Oct 10 2013 in Uncategorized by WHC Korea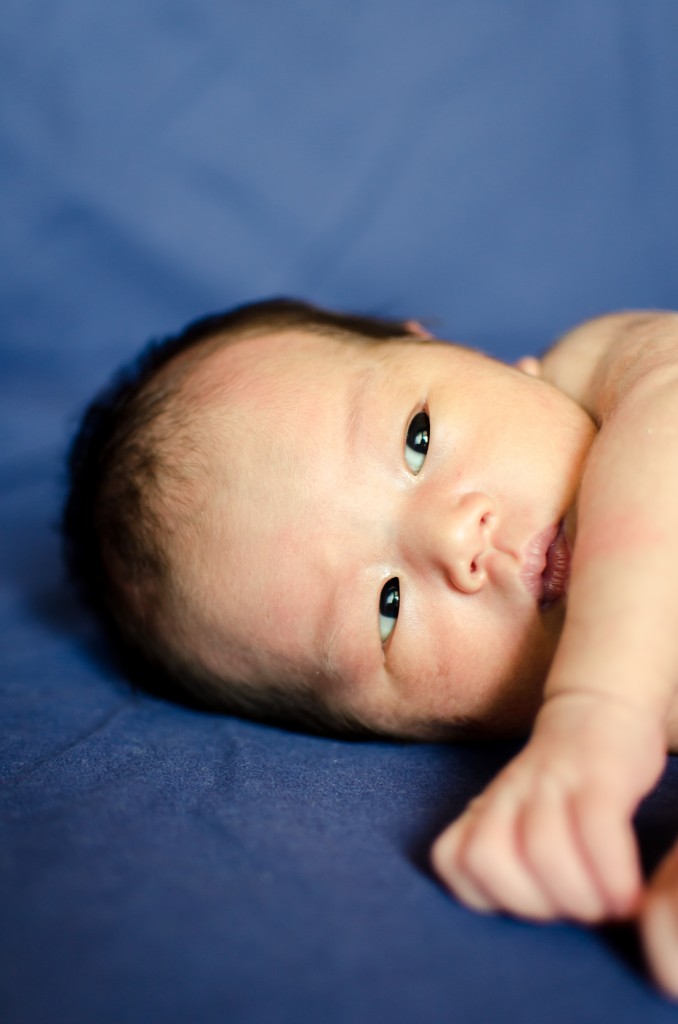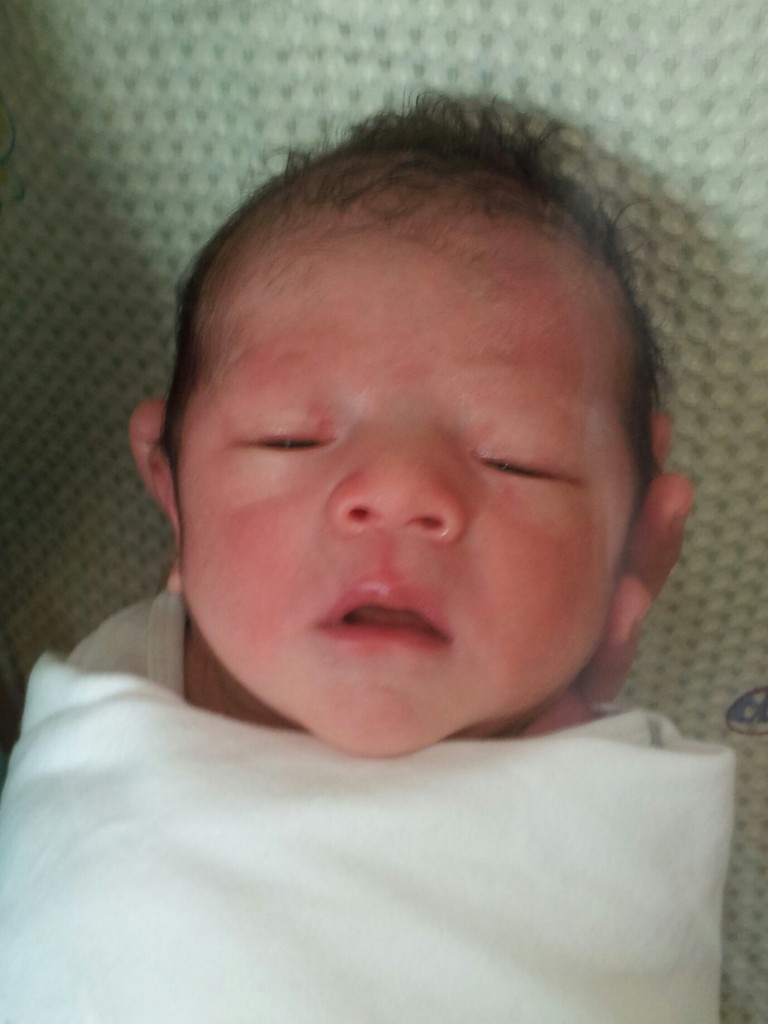 Since the summer we have had the special honor to witness the births of 3 new miracle babies.
We praise God for these precious lives saved and for their courageous mothers.
After much difficulty, two mothers have chosen adoption. We have been following up with them to continue to provide the emotional and spiritual support they may need.
One young mother has chosen to raise her baby (not shown above). She is living in our community housing and receiving vocational training with a goal to be our first employee at our soon-to-launch social business. She is also studying to take her GED-equivalent exam next Spring. She has made much progress and we are so proud of her.
Please keep these babies and their mothers in your prayers.
*Photos shared with permission by their birth mothers.